Custom IT solutions for your business
If you need support to find the root cause of your problems, discover opportunities, or don't even know where to start, our technology experts will provide you with an IT evaluation that includes:
Identification of any existing and possible issues with systems
Systems documentation
Correlation of knowledge to provide insight into your processes & their performance
We help you define problems and discover possibilities so that we can identify and create a strategy to help you.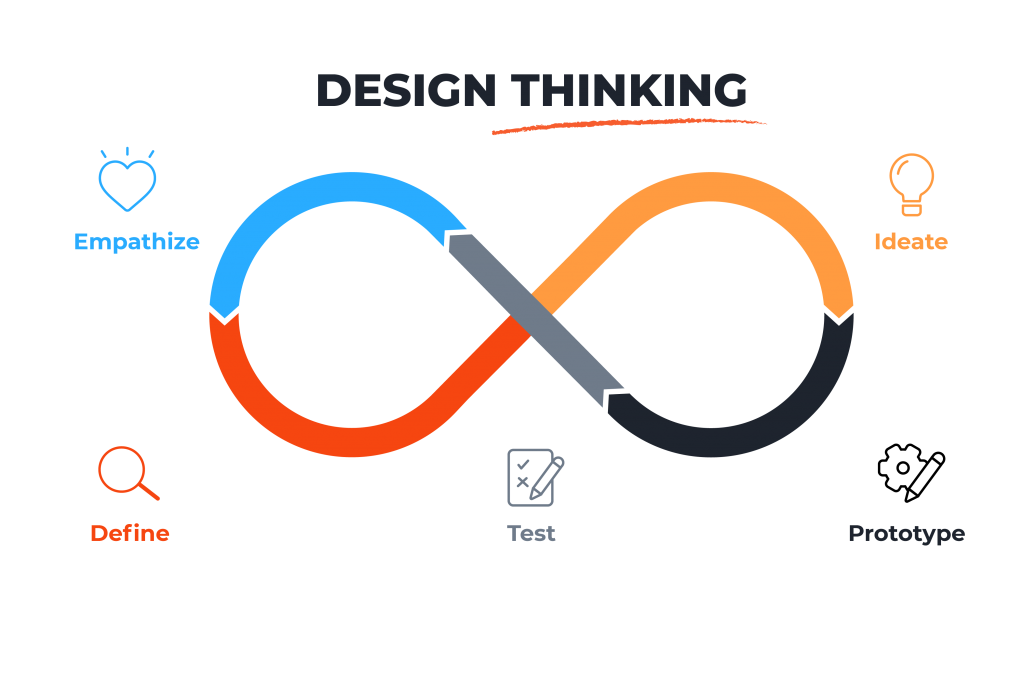 Listen, Ideate, Interpret
Design thinking is a creative problem-solving process with users at its core. By understanding the users at core of the process, design thinking uses cycle of Ideation, Prototyping, Testing, Empathizing and Definition through strategies such as brainstorming, sketching and brainwriting to produce better products, ideas, services and internal process of your enterprise. The design thinking process yields creative output for your perplexing problems through fruitful, efficient, creative and fun processes.
There is no limit on what you can have designed at Kelex. Whether you are looking for a beautiful new logo or some stunning flyers, the talented group of designers at Kelex will make it happen. Kelex is proud of its high-quality designers who offer only the best of services in graphic design. Reach out to the best design service for you and get your hands on the layout you will love today!
Accelerate your business with low-code platforms
We can help you transform your business with Low-code platforms to create applications and virtual agents at speed with little or no IT interference.
To support this market need, Microsoft's Power Platform blends the capabilities of key brands – Power BI, Power Applications, Power Automate, and Power Virtual Agents.
We offer solutions for all companies
Propel your business to a new dimension!